Liquid biopsies based on solid science
Blood-based cancer genome profiling
We offer cost-effective and comprehensive solutions for blood-based cancer genome profiling and residual disease detection. Our assays detect somatic mutations, copy number alterations, and chromosomal rearrangements from circulating tumor DNA fragments in blood. Our service portfolio also includes customized assays and tumor tissue profiling.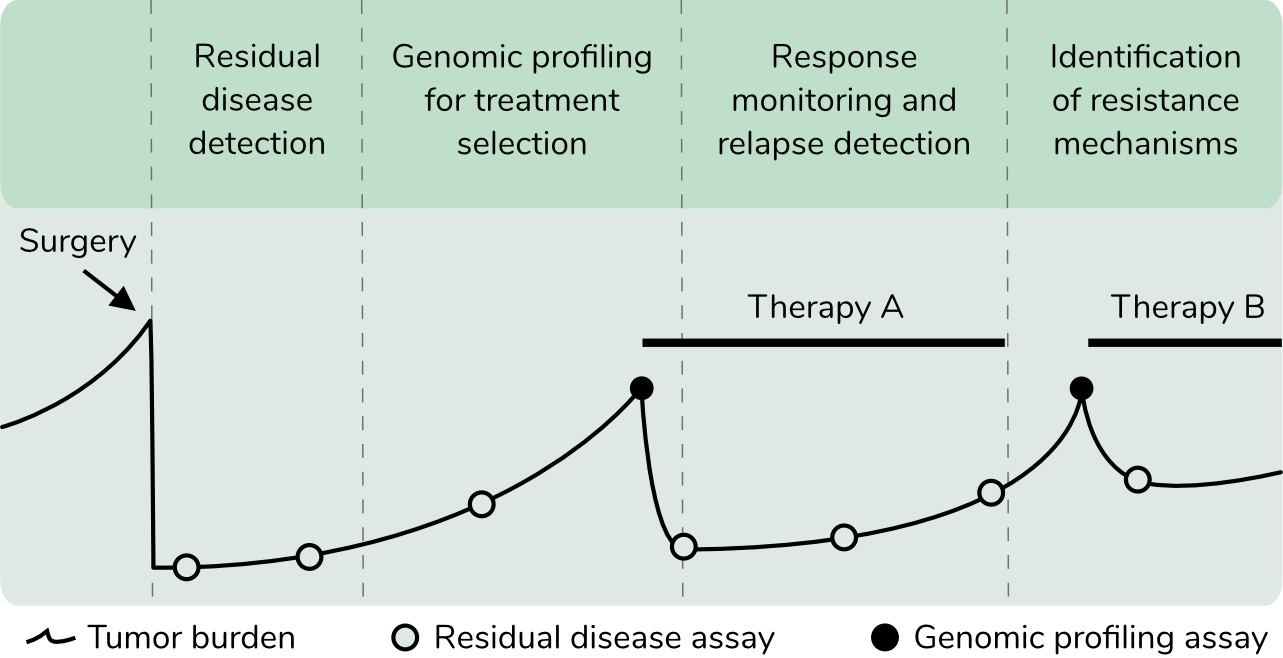 Targeted assays
Our targeted assays identify clinically actionable DNA level alterations at the lowest cost. Applicable to circulating tumor DNA, tissue, and white blood cell samples, these focused panels provide a great basis for biomarker-driven trial enrolment, companion diagnostic development, and clinical genomic profiling. Our targeted assays are currently research use only.
BRCA test
Residual disease assay
We are validating a residual disease assay for treatment response monitoring and recurrence detection. The personalized assay achieves extreme sensitivity by tracking 20 - 100 somatic mutations unique to a patient's cancer.
Our technology
Every person's blood carries billions of DNA fragments released from cells in their body. In a person with cancer, some of these fragments originate from cancer cells. Starting with only 8 mL of patient blood, we extract circulating DNA fragments and analyze them to characterize the cancer cells present in a patient's body. Please see our list of publications for more information.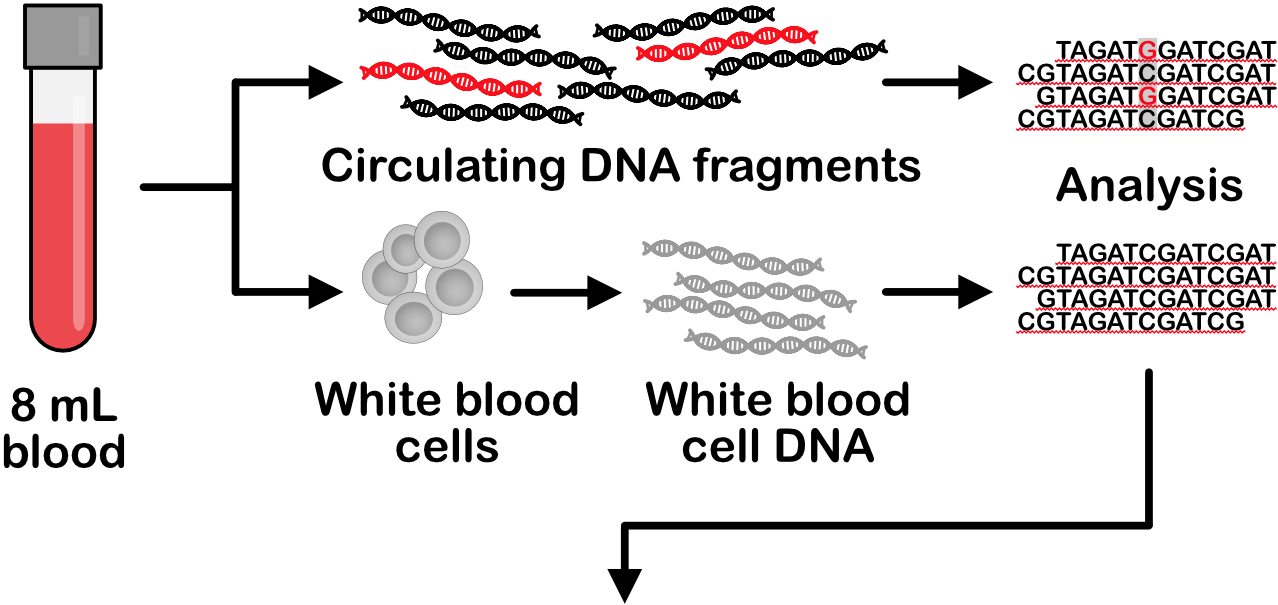 View example patient report
Our team
Fluivia is a Business Finland funded project operating inside the Tampere University aiming to commercialize circulating tumor DNA analysis. We wish to translate our academic innovations into a commercial offering to benefit cancer patients and improve cancer care. With strong expertise in both computational and experimental circulating tumor DNA analysis, we are in a unique position to push these technologies towards commercial applications.
Emma Kaijanen
Business development
emma.kaijanen@fluivia.com
+358 449728481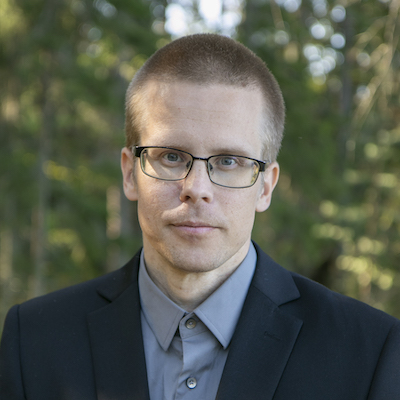 Matti Annala
Computational analysis / Product development
Heini Kallio
Laboratory and quality management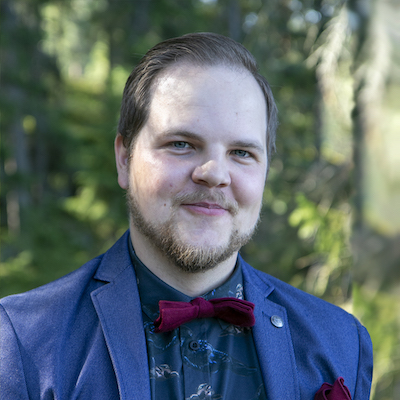 Juuso Vuorinen
Product development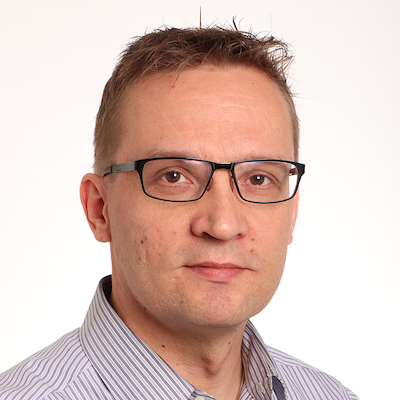 Matti Nykter
Scientific consulting
Julius Westerholm
Business development